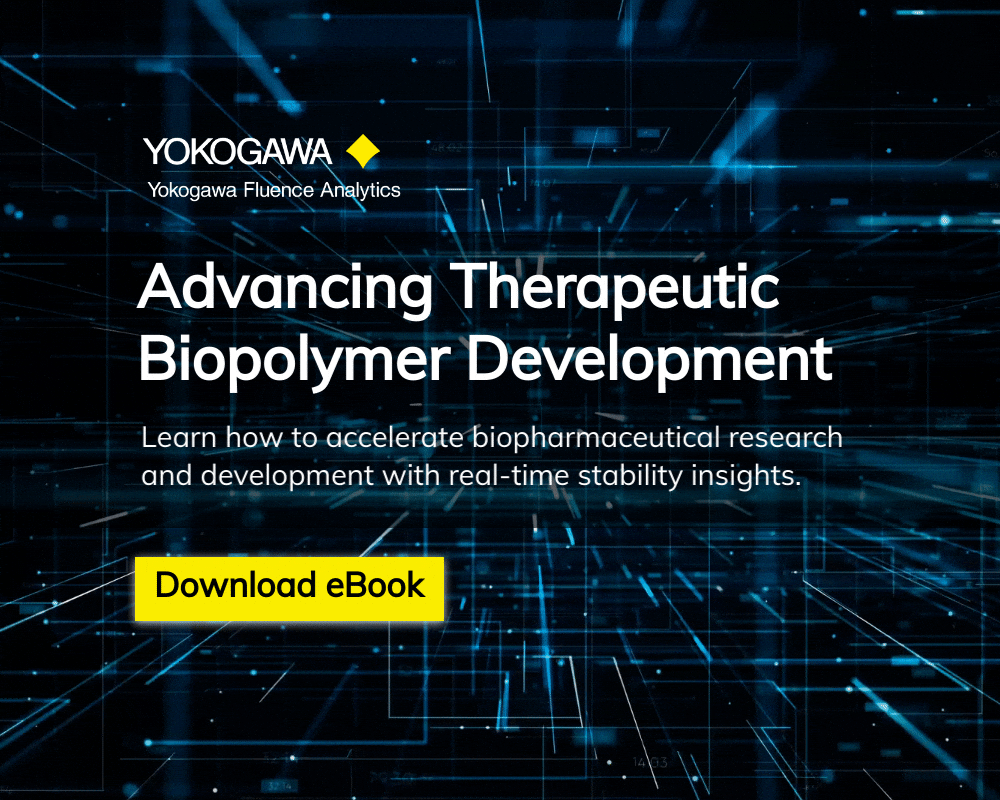 The development of new biotherapeutics is challenging. Moreover, identifying a biologically active species during the initial phases of development is extremely laborious and time consuming. The ARGEN eBook explains the requisite need for development teams to ensure the stability of biopolymer formulations under various thermal, mechanical, and chemical stress conditions. Modeling these stressors encountered during bioprocessing and throughout the biologic life cycle provides a comprehensive stability landscape for formula optimization. Many current techniques are inadequate and do not permit in situ, continuous, real-time assessment and characterization of stability properties needed for success.
Today, there is an increased demand for expedited development times of stable biologics, and development and production teams are tasked with this challenge, while also adhering to stringent regulatory standards. With ARGEN, companies can increase throughput and vastly reduce development times.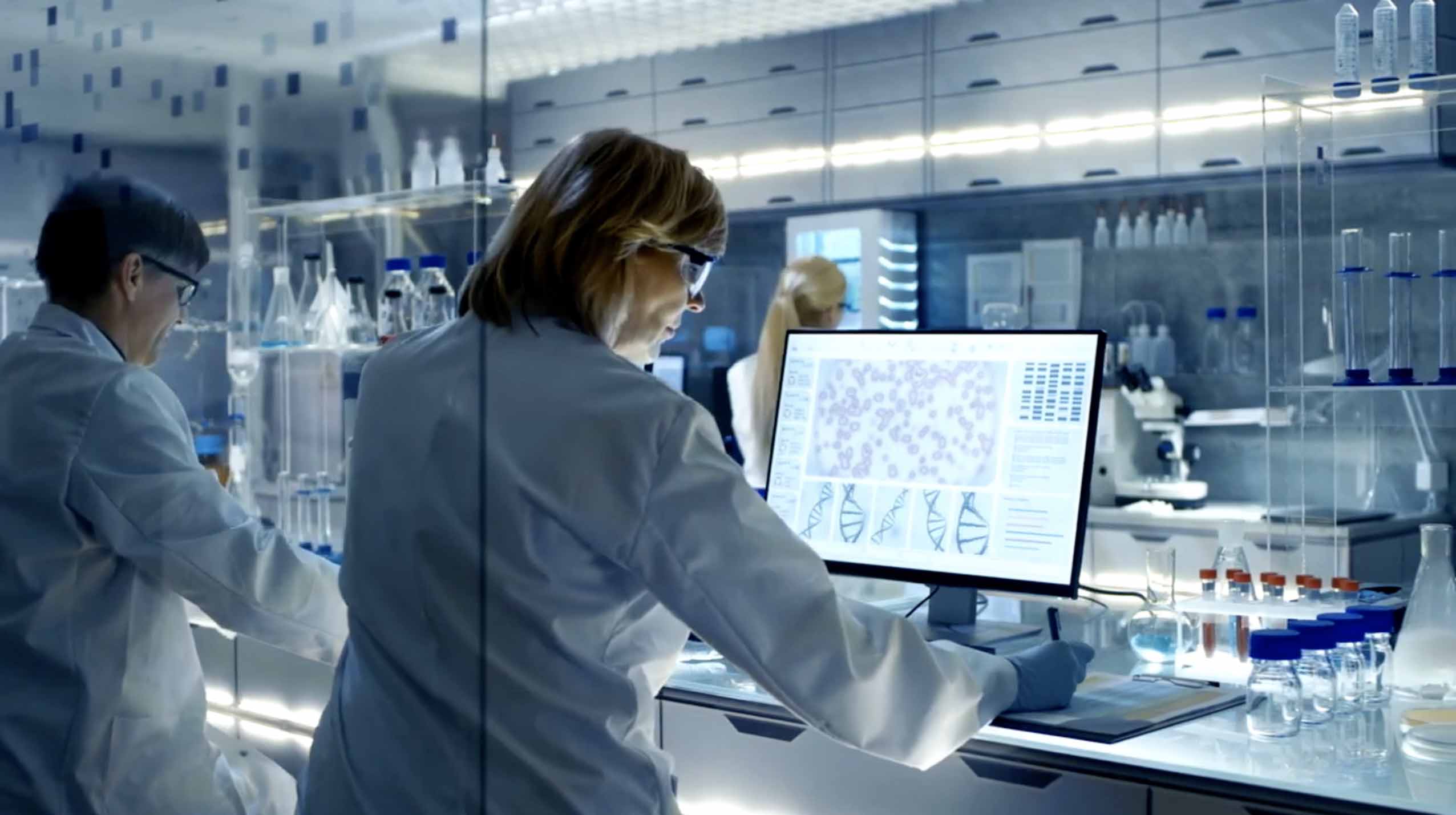 Aggregation and degradation are the key indicators of instability and are the standard metrics used during quality assurance and quality control. Many testing methods used for monitoring stability are far from ideal. This is the reason that ARGEN was designed and engineered. ARGEN accelerates biopolymer R&D with the ability to test samples in real-time by continuously monitoring the effects of thermal, mechanical, and chemical stability for all classes of biopolymers. These include proteins, peptides, nucleic acids (DNA, RNA), polysaccharides, viral vectors, LNP-mRNA vaccines, and bioconjugates.
The multi-stressor platform is capable of analyzing up to 16 samples in parallel with independent control of thermal and mechanical stress in each sample cell. This feature permits users to modify experimental parameters at any time without affecting other ongoing experiments. Download the ARGEN eBook today to learn how ARGEN expedites the development of stable and efficacious biologics.