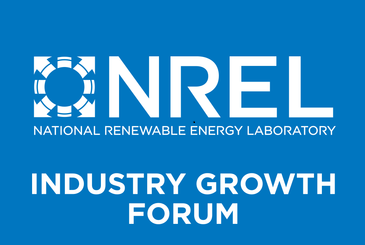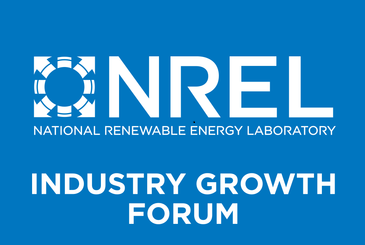 The National Renewable Energy Laboratory (NREL) selected Fluence Analytics as one of 30 companies to participate in its 2018 Industry Growth Forum. The selection enables Fluence Analytics to present information about the company, its products, and the realtime data streams produced by ACOMP and ARGEN to investors and industry experts. Fluence Analytics is seeking new strategic opportunities and partnerships with companies and individuals experienced in advanced manufacturing, data analytics, machine learning and biotechnology. The Forum will take place in Denver, CO on May 3-4, 2018.
About NREL and the Industry Growth Forum
NREL is the primary R&D laboratory for renewable energy and energy efficiency. It hosts the annual Industry Growth Forum to support collaborative efforts and build relationships among entrepreneurs, investors and subject matter experts. The Industry Growth Forum showcases innovative technologies and connects startups with networking opportunities,  funding sources and mentors. The Forum is one of the premier clean energy investment events, and it features presentations from 30 clean energy companies, industry-focused panels, and organized networking events.